The Caddie Victoria Pale
Find out how we partnered with Visit Victoria to create the prefect summer mid strength pale using ingredients designed with the golfer in mind. It could get your game up to par.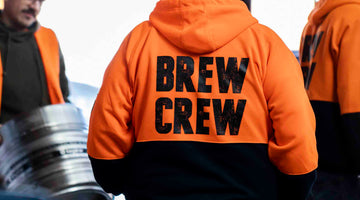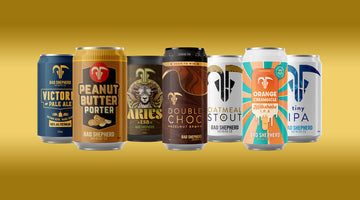 Record Awards at the AIBAs
A message from Bad Shepherd Brewing Co Managing Director & Co-Founder, Dereck Hales: Hi all, I'm incredibly pro...